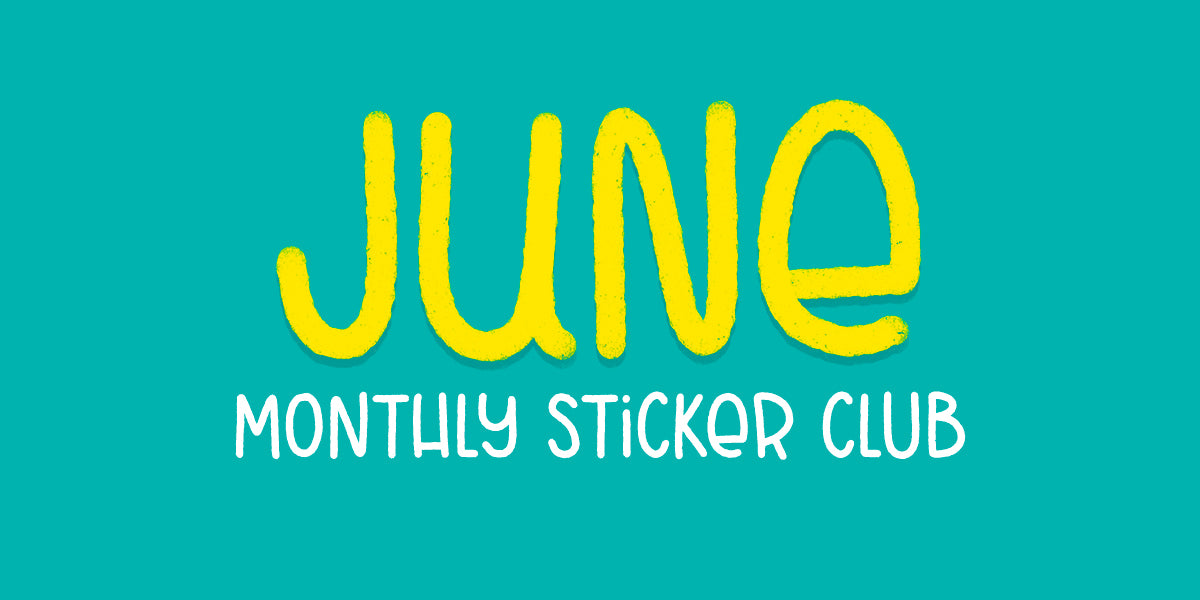 June Sticker Club Designs
Hello everyone! This month's sticker club stickers are boba themed! Sticker club members get to pick 1 of the full size sticker designs plus they'll get 3 sticker doodles and a very special sticker sheet as an added bonus.

If you arent part of the sticker club, you should join! Sign up anytime this month to get these designs. You can get started by following the profile link.