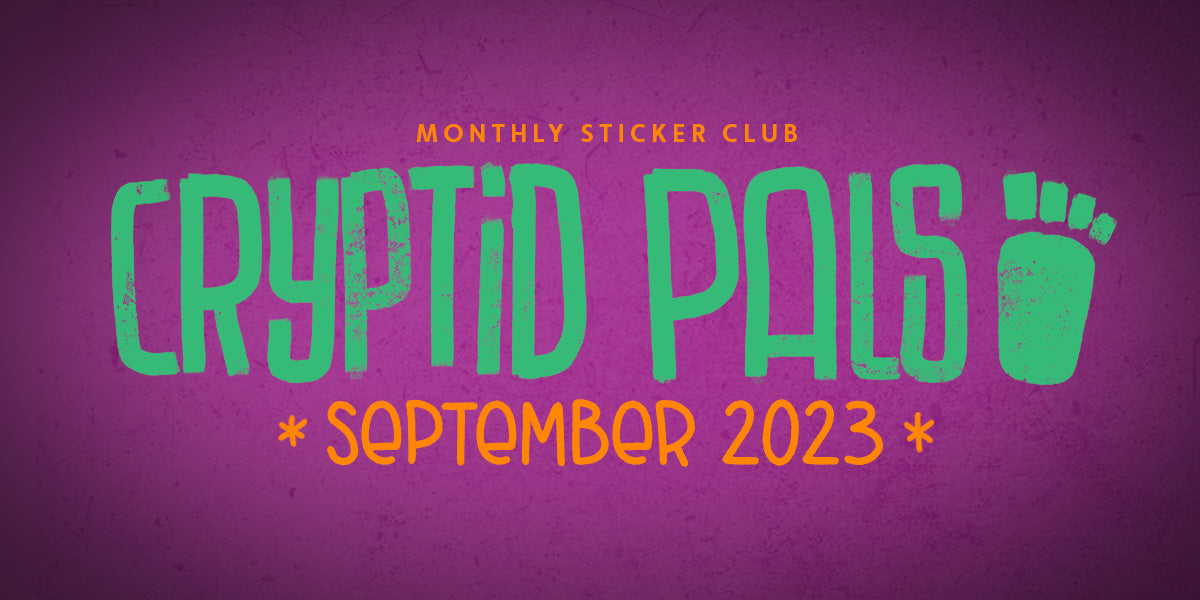 September Sticker Club
Here's the official lineup for this month's sticker club. We got Nessy, Mothman, the Jersey Devil and of course Bigfoot. The bigfoot sticker captures the first time he met Fred the Ghost. Before that, he didnt believe in ghosts. But that's all changed now.
Join the sticker club before the end of the month and I'll mail these stickers to you!